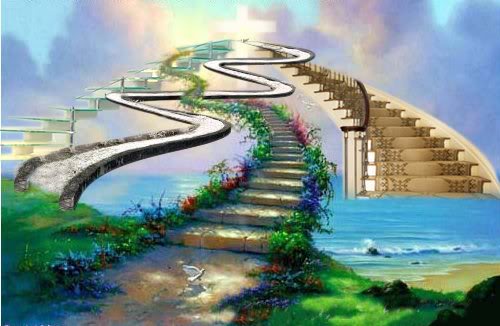 By
Joel Yeager
Many of us tend to do some traveling during the summer time.  Some of this traveling includes time on the road.  Long road trips provide time for families to learn to be patient with each other and enjoy the journey of the trip.
Our summer series will use "road trip" as a theme to explore our real faith journey and our ultimate destination.
Come join us and bring a friend!
July 15 – Do all roads really lead to God? (sorry poor quality audio)
July 22 – Some Rules of the Road
Aug 5 – Navigation systems and lane assist. (opening video).  sermon
Aug 12 – Resources and the Road Trip (Part 1)
Aug 19 – Resources and the Road Trip (Part 2)
Aug 26 – Resources and the Road Trip (Part 3)
Sep 2 – End of the Road (Part 1)
Sep 9 – End of the Road (Part 2)
Sep 16 – The Return of the King