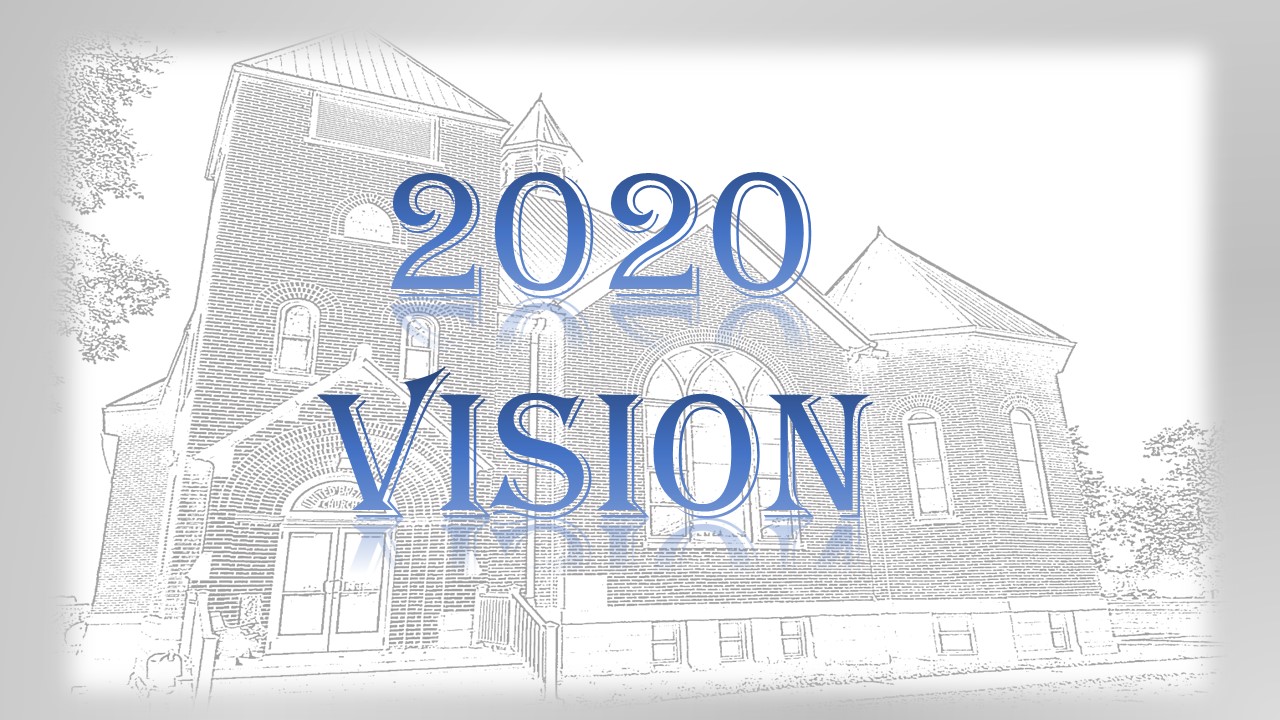 By
Joel Yeager
The first few weeks of the new year provides and opportunity to reflect and refocus our lives.  Resolutions are often made with the hopes to make positive changes in our lives.
Church, too, can use this time to re-center and refocus our lives as a body of believers.
Join us as we explore Pleasant Chapel as we begin to enter our 175th year as a church.
Jan 6 – What does it look like?
Jan 13 – Some Discipleship Considerations
Jan 20 – Snow Day (no service)
Jan 27 – Some Ministry Considerations