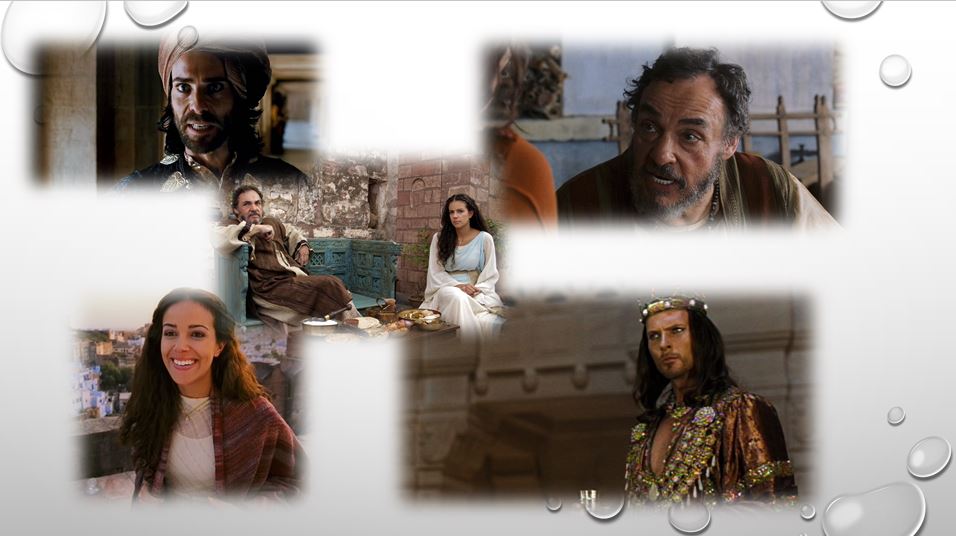 By
Joel Yeager
The book of Esther is an Old Testament book with a tremendous story about God and his plan for his people.
The story has been made into a movie and you can watch the entire movie online from the link below.
Esther Movie One Night with the King
Join us as we begin a short journey through this book and how its truths can be applied today.
May 13 – Esther 1,2   (Mother's Day Tribute Video)
May 20 – Whitko Gospel Choir – Pentecost
May 27  -Esther's Tough Decision
June 10 – A New Law for the People
June 17 – VBS Highlight Video